We only ship to MD, DC, CA, & FL at this time. Within FL, we cannot ship to the following counties: Lafayette, Liberty, Madison, Suwannee, Washington.
Please note that all deliveries require an adult signature.
Chambourcin Reserve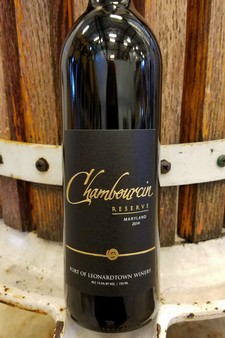 Product Reviews
https://essaysthatwins.com/
(Oct 23, 2017 at 4:08 AM)
Love the flavor of this wine. It is really refreshing and light!!Love this wine, it is the best ever.